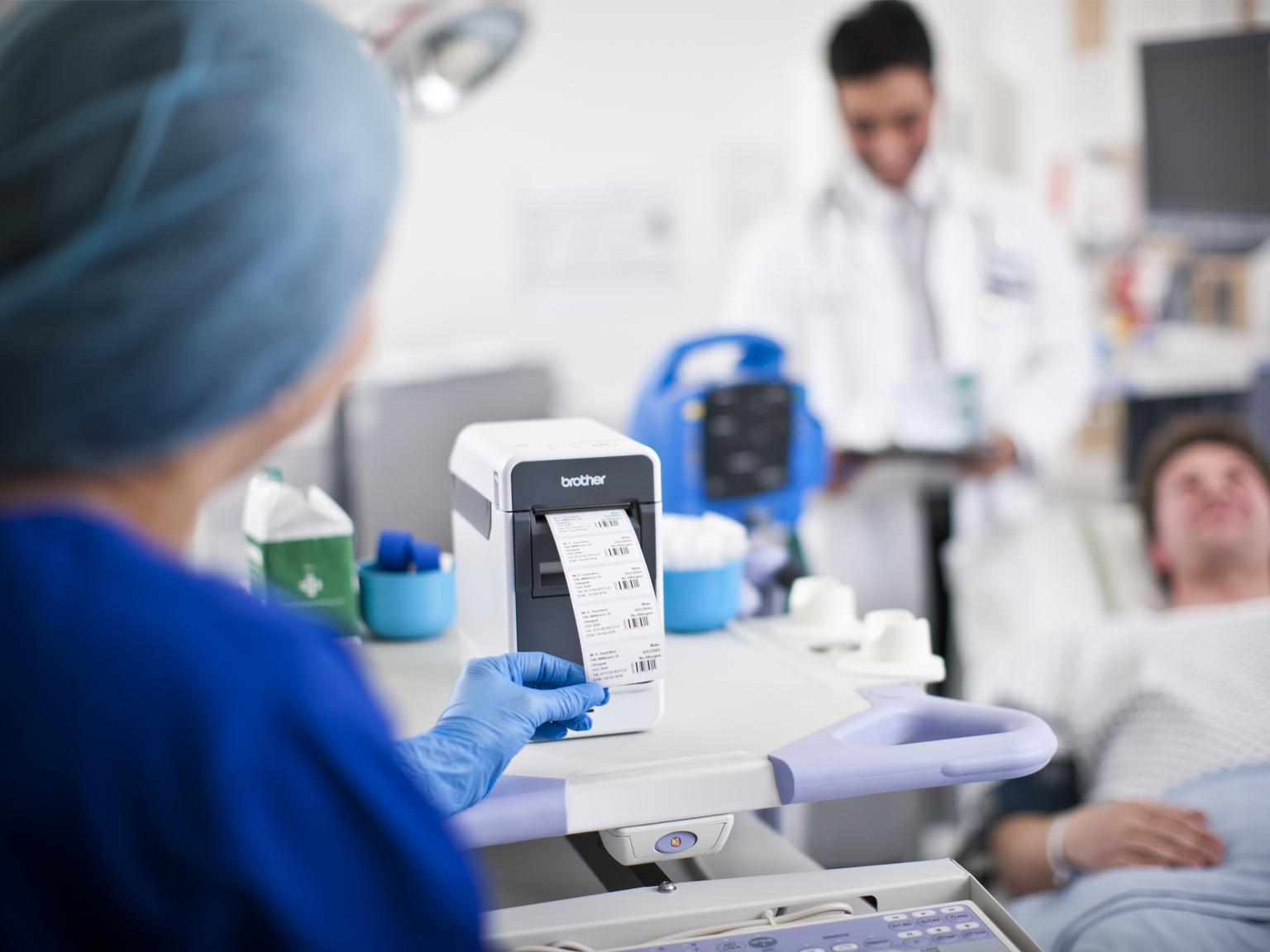 Understanding b-PAC
No coding knowledge is required in order to program the software. All necessary information such as print driver settings and label size are stored within the template that is used.

1. Open a link between your program and b-PAC.
2. Instruct b-PAC on which pre-defined template (defined using P-Touch Editor) to use.
3. Replace the field names on this template with any required text, barcodes, images etc.
4. Instruct b-PAC to send the template to the P-Touch printer driver.
5. Close link to b-PAC.